LIBERTY RISING

Convention Tickets Now On Sale!
After all the hard work and well-earned successes of last year, we need to get together and celebrate. Out of the fire that was 2016 rises a stronger party filled with new hope and spirit. Let's keep that fire burning, by joining together on April 7th and 8th. To buy your ticket or find out more information, go to our Convention page.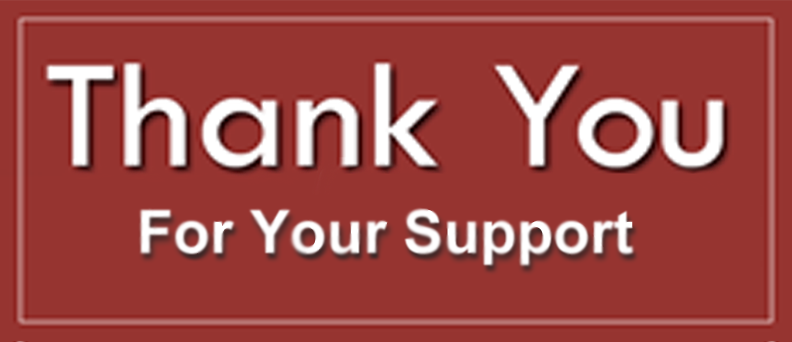 Thank you to our Volunteers
Our people are the source of our success. Our candidates worked hard and got the votes. Our Executive Board has dedicated themselves to keeping things running smoothly. Our Board of Directors has taken us to levels of effectiveness that are unparalleled. Whenever you get the chance be sure to thank them. And they thank your for your continued support.
Campaigning For You
Libertarians are Pro-You
Libertarians are traversing the state, looking to meet you. As supporters of the smallest minority: The Individual, we have been looking to touch base with as many of Illinois' citizens as possible, from the Shawnee to Chicago.
Less of Us, More of You
The message we are sharing says: "Enough of the establishment's robbing Peter to pay Paul." We need to get the government out of the business of playing one group of people against another. It is time for policies of peace that protect every individual's rights to life, liberty and the pursuit of happiness.
Choose the Libertarian Party
The Libertarian Party is the third-largest and fastest–growing political party in America. There are libertarian chapters in all 50 states and currently over 140 elected Libertarian officials – six of them right here in Illinois.
Americans want, and deserve, a political system which respects them as unique individuals, as people who can make their own plans, who take responsibility for themselves, who are compassionate, and who can generally solve their own problems.
Libertarians are practical – we know we can't make the world perfect – but it can be a lot better.
The Libertarian Party is the only political party that is working to dramatically reduce unrestrained government spending, taxes, debt, regulations, bureaucracies, and wars, both foreign and domestic.
Could Illinois use the Liberty Advantage?
Illinois has the largest pension liability, the worst credit rating, and the most units of government in all the 50 states.
The state's foreclosure and unemployment rates are consistently among the worst in the nation.
Meanwhile, establishment politicians make time to control your life, banning incandescent light bulbs and worrying about e-cigarettes and big gulps.
It's time for a change in Illinois politics.
Call to patriots
We believe Illinois is ready for a fresh approach. If you do:
Contact us and let us know what interests you about liberty